Priority access to the safety control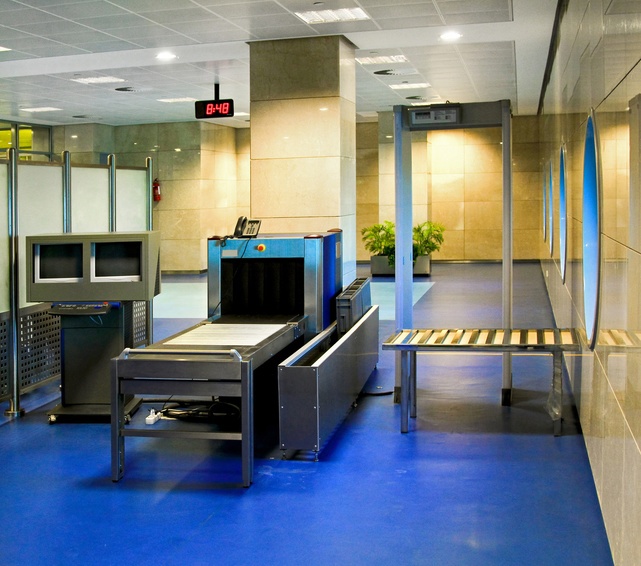 Twin Jet offers you an exclusive service that provides quicker access to the security checks, available at the airport of Marseille-Provence, Milan-Malpensa, Paris-Orly and Toulouse-Blagnac.

The "Fast Track" service allows you to get an unlimited access to the priority security checks lines. Furthermore, it guarantees a shortened waiting time to reaching the boarding area by avoiding a ramdomly waiting time in the traditional queue. In this way, flying with Twin Jet is the solution for travelling efficiently.